Visualize your dream with us today.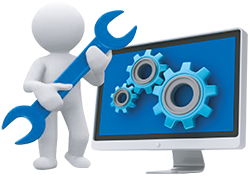 Every vision is its own complete reality and contains all the elements to achieve the vision within the idea itself. Let us connect with you and your vision and create the architecture and design inherently contained within your idea itself and come up with a technology flow that works WITH your idea, vision, and dream.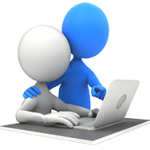 Planning
Information Technology (IT) solutions require integration extending beyond just the IT side of your vision. The computer systems, web sites, IT backend support systems, etc. all need to support your great ideas and visions and we can help plan the bigger picture to not only support your NOW dream, but also include the ideas and plans for expansion helping to ensure a limitless pathway as your vision unfolds.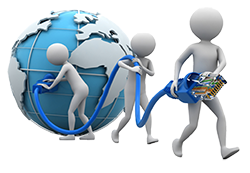 Project Management
For any successful project, we believe in having the right people for the right jobs. We can support your dreams and visions by assisting with managing your project in an INCLUSIVE and INTEGRATED fashion that maintains excitement and forward movement in all elements so your project evolves as a complete vision and can grow fluidly and gracefully.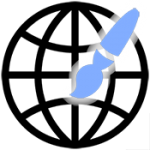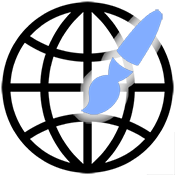 Complete web site design services, customization, updating current web sites, migration, and consultation.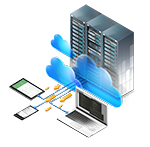 Hosting Solutions
Providing internet hosting solutions, consultation, and recommendations based on your vision including web sites, integrated solutions, whole systems, and custom service application interfaces.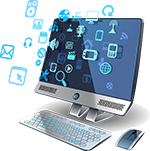 Computer Programming services available for most platforms, computer languages, and web sites, including Windows Applications and Mobile Devices.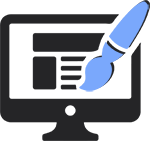 Custom and personalized graphic design services including graphics and logos for your business, website and business cards, to advertising media, pamphlets, sales literature, etc.
I also have experience in publishing books on Amazon KDP and can assist in all areas of this exciting arena!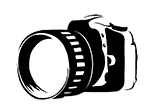 Professional Photography Services for all your needs including "products", location shoots, and more!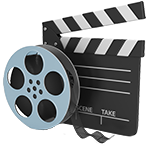 Video Editing
Creating, editing and producing high quality video content that can be integrated to your vision via web sites, social media, as well as other avenues.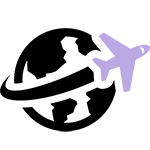 Commercial Aviation and Airline IT Systems
Vast experience in all area of commercial aviation including Reservation Systems, GDS, Passenger Security, International Travel and Customs.
"It is not your job to make something happen - Universal Forces are in place for all of that. Your work is to simply determine what you want."