Your Portal to Infinite Intelligence
Donation Funded
Web Development Project: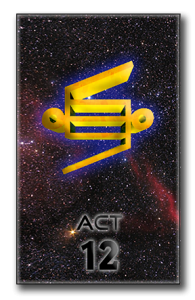 The Sacred Circuit project gives you a simple and easy way to display the Sacred Circuit Glyphs on your OWN website!
If you are excited about the  Sirius Sacred Circuitry (gifted to humanity by Bashar, a First Contact Specialist from the ET civilization of Essassani) and would like to participate in the SHARING of these symbols to AID and ASSIST others in reaching their highest potential, this project is designed to make it super-easy to incorporate them on your own website and spread the love these sacred symbols contain!
These projects are funded by donation. By donating to the project, you will help support the development as well as have access to the system.
We are developing various different ways of incorporating the glyphs into your website, and already have simplified glyphs ready that are added to your website by a personalized graphic image URL that you can place anywhere on your website easily.
Create basic Sacred Symbol Glyphs
Create dynamic glyph symbols based on current DAY+MONTH+YEAR  numbers added up to represent 1 through 15 symbols.
Create membership signup and unique member ID to pass to dynamic glyph generator to function as an individual control for serving the image
Add additional types of graphical glyphs, including hand-drawn symbols and choices of backgrounds, etc.
Add additional formulas for determining which numeric symbol to select.
Add USER-Control Panel
Collect USER feedback and add additional features as requested.